上海燎原双语学校学术要求
新航道2017/7/20 13:40:04
上海燎原双语学校学术要求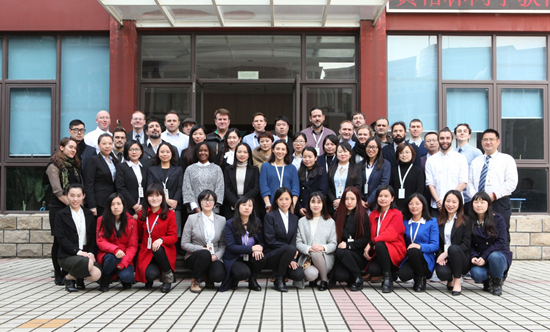 Basic Academic Requirements In Liao Yuan International School
  I: Basic Graduation Requirements
  To graduate from Liao Yuan International School (LYIS), students have to meet the following requirements:
  1.Academics:
  Academic excellence is LiaoYuan's primary pursuit. Students are expected to be prevailing in the following areas. The minimum requirements are as follows:
  1) English: C
  2) Math: C
  3) Science: C
  4) Social studies: C
  5) PE: B
  6) Arts: B
  7) Chinese national Courses: C
  8) International tests: IELTS 5.5 or TOEFL 79
  ( students and are guided to take it in Year 10 on)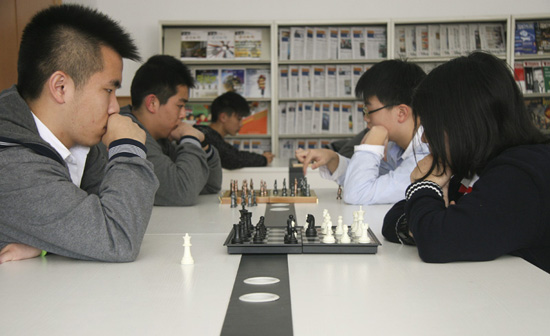 2.Attendance:
  No more than two days of unexcused absence each semester is required.
  To graduate, students have to get approval from 90% subject teachers.
  4.Clubs
  Twice a week Club activities is the minimum requirement.
  (refer to teachers' attendance and performance record. Each club should have a final show each semester too)
  5.Community service
  40 hours of community service is the minimum requirement
  (Homeroom teachers will coordinate under the leadership from the students' affairs and the principal: refer to documents that can prove this and pictures/reports/summary are required)
  6.Elective courses
  One year study of any elective courses is the minimum requirement
  (two days each week are scheduled as elective courses)
  7.Academic Priority
  1)Subject teachers have the power to stop students' extra-curriculum activities and put students into the study group if any student failed to meet the subject teachers requirements.
  2)Subject teachers have the power to agree or disagree for students' off-campus activities.
  II: IEP (Intensive English Program) for failing students
  1.At the end of the first semester, students who did not meet the requirement will receive a warning letter from the subject teachers. And there will be a make-up test only for once.
  2.At the end of school year, if they still did not meet the requirement after the make-up test, they will be required to attend the IEP (Intensive English Program), which have 40% English curriculum and 60% contents teaching different from the normal class (20% English curriculum and 80% contents teaching) to ensure easier graduation.
  3.To graduate, they still need to meet the requirements from IEP, same as above with lower difficulties (except for International tests)
  III: Students who can not get all credits need to study for the missing credits for another semester.